A few reasons you might need a professional solar panel installation estimate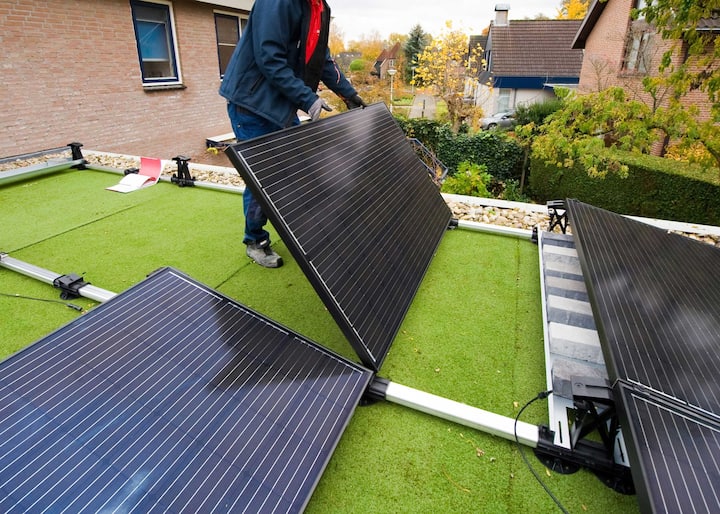 10 signs that you may need a solar panel installation estimate
Cost Saving
Environmentally Friendly
Increased Property Value
Tax Incentives
Energy Self-Sufficiency
Longevity
Low Maintenance
Community Impact
Energy Security
Easy Installation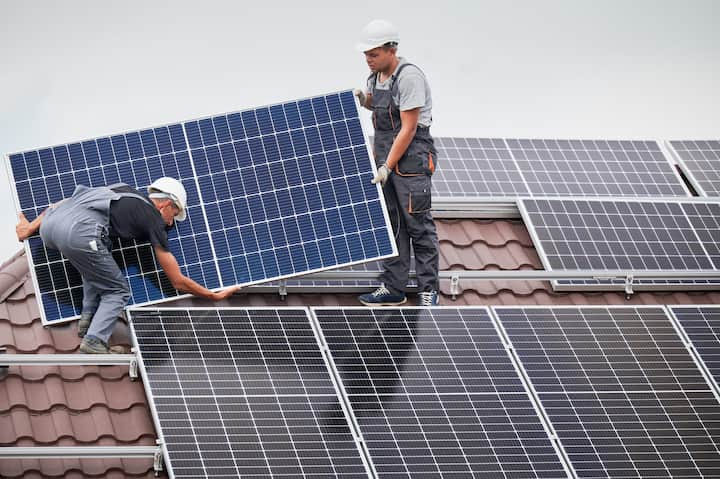 Our Atlanta, Georgia solar panel installation services
Solar panel installation
Solar panel maintenance
Solar panel repair
Solar panel removal and relocation
Energy storage solutions
Energy efficiency consultations
Local Estimates, No Risk, Guaranteed Quality Service
Installing solar panels is a smart investment for both the environment and your wallet.
Did you know that the average American household can save nearly $1,000 per year on their energy bills by switching to solar power?
Not only that, but solar panel installations are also eligible for government rebates and tax credits, making it even more affordable. Plus, with custom estimates and a guarantee of quality service, there's no risk in exploring your options.
Our network of professionals are experts in solar panel installation and can answer all your questions, provide recommendations, and guide you through the entire process.
Make the switch to solar today and join the growing number of homeowners opting for sustainable and efficient energy solutions.
Get Your Competitive Estimate
Our Partner: SouthEast Energy Solutions
We partner with Southeast Energy Solutions, a solar installer based in Georgia, that specializes in state-of-the-art solar panel systems for homes and buildings. Their team of NABCEP Certified Installers is dedicated to providing the highest quality solar energy systems in the industry.
Southeast Energy Solutions is dedicated to eco-friendly energy, providing you with an all-in-one comprehensive solar solution that includes designing your system, equipment procurement, and financing.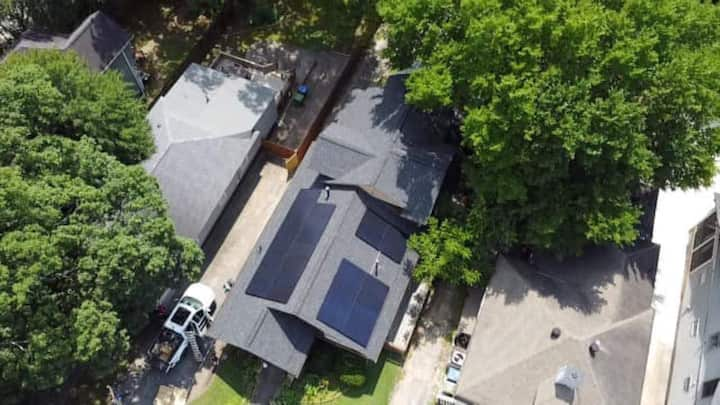 Get Your Fast, Competitive Solar Panel Estimate
1. Call us or Complete our Estimate Form
Our calls and form completions are complimentary to you. You can feel confident that your home will be in great hands with one of our network professionals.
2. Connect with a local Atlanta solar panel installation expert
Completing our form is great if you are busy right now and want someone to get back to you at a later time. A call will connect you with a solar panel professional quicker. Receive your competitive estimate; often you can receive an estimate right on the phone call, sometimes a little more discovery is involved, and the solar panel pro might want to do some basic inspections before giving the estimate.
[blue_print_form]